Although the Xbox One X/S and the 360 aren't Microsoft's newest consoles, they're still loved by millions around the world. The Xbox 360 was originally launched in 2005 while the Xbox One was launched in late 2013. Needless to say, they've been out for nearly 17 and 9 years, respectively. In this time, manufacturers have had plenty of time to develop a multitude of useful accessories.
Recently, we wrote a piece on the Best Xbox Series X carrying cases. Soon after, we realized we haven't done the same for the Xbox One or 360. In the past we at NerdTechy have looked at wired controllers, replacement fans and other upgrades and parts exclusive to the Xbox One. While we haven't really examined many Xbox 360 accessories, we'll be today.
Although the Xbox One is a bit boxier and slightly larger than the 360, most protective carrying cases will fit either. Today we're going to outline our favorite picks for the best travel cases for these consoles. We'll outline multiple enclosures that are specifically designed to keep your console safe and sound when you're on the go. While the Xbox isn't necessarily ideal for travel, these carrying cases make it easier to bring your console along with you. Let's get started!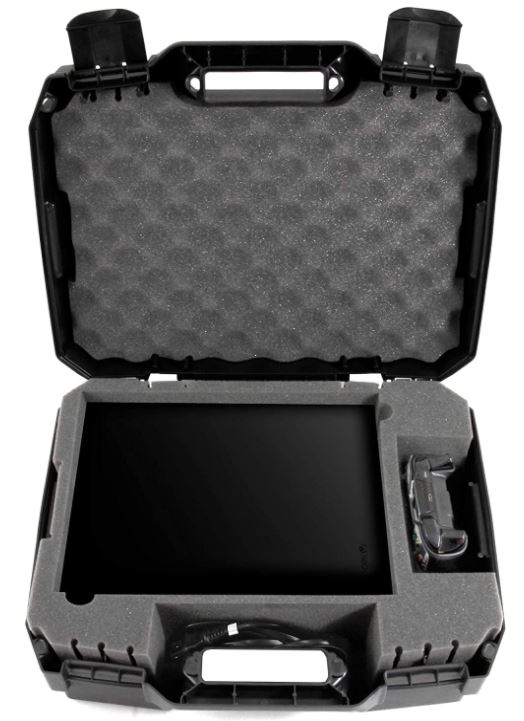 Casematix Hard Shell Carrying Case
Only Compatible with Xbox One X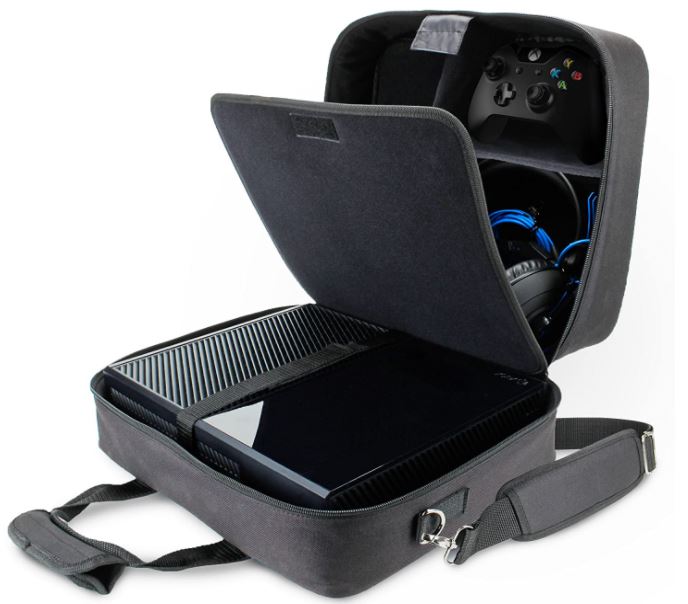 USA GEAR Console Carrying Case
Compatible with Xbox One, One X/S and 360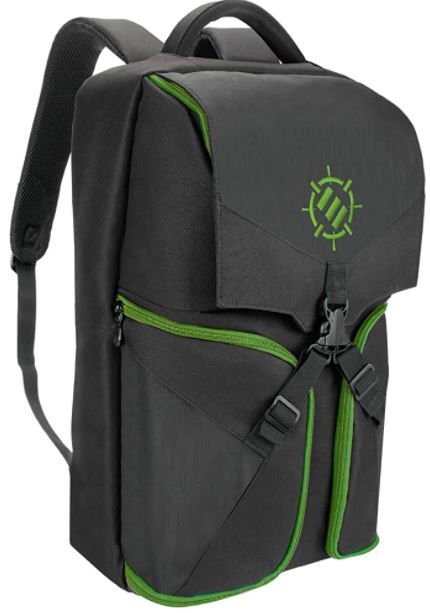 ENHANCE Gaming Console Backpack
Compatible with Xbox One, One X/S and 360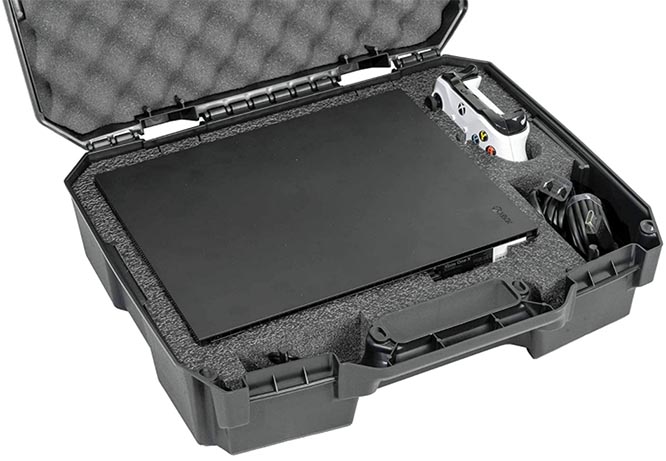 Case Club Heavy Duty Xbox One Case
Compatible with Xbox One, One X/S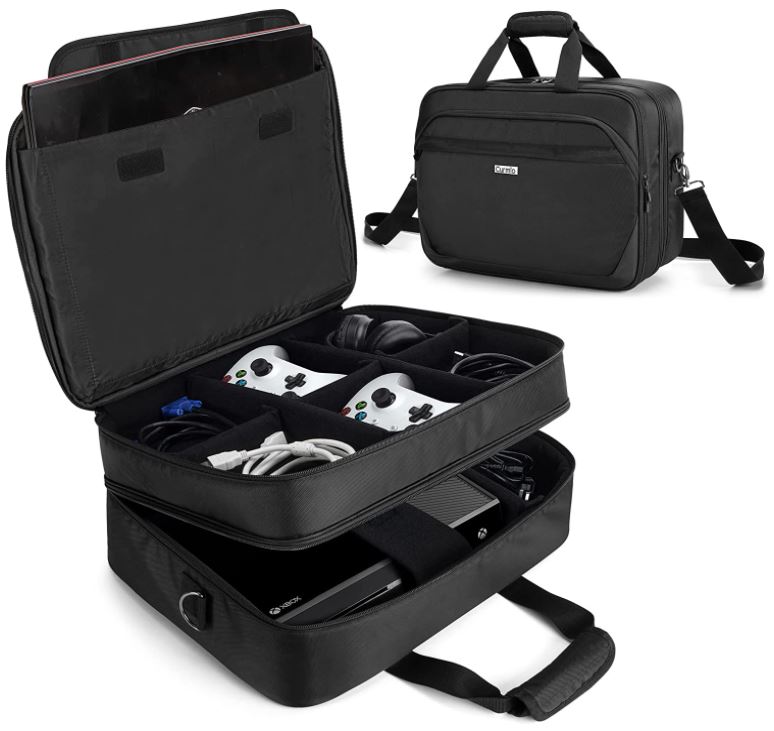 CURMIO Travel Carrying Case
Compatible with Xbox One, One X/S and 360
Final Thoughts
As you can see, there are quite a few carrying cases available. Since the Xbox 360 is a bit more outdated, there aren't quite as many console-specific backpacks or cases for it. However, if you're solely looking for the best for the Xbox 360, we recommend the ENHANCE Backpack. It's our favorite style of the bunch and universally perfect for all consoles. There's plenty of room inside, and it's not over-engineered, bulky or uncomfortable.
If you're looking for a hard case for the Xbox One, the Case Club is our favorite. It's well-built and structurally sound. Keeping your console within gives you total peace of mind. The latch and hinge system creates a tightly-sealed enclosure.