Home security systems used to be expensive, complicated systems. For many years, the technology was much too complex for consumers to set up on their own. If you wanted one, you'd have to purchase it from a vendor who designed their hardware from the ground up, sent a technician to install it, and had paid staff to perform the ongoing monitoring of your home security system.
Thanks to smart technology, this is no longer true. Both technophobes and techies alike can find a system that suits their needs, configure it the way they want, and receive the benefits of a video security system for a rock bottom price.
Note: At no extra cost to you, we may earn a commission for purchases using our links. Learn more.
There are tons of options available. Should you purchase an IP camera and run your own IPTV software on your computer, or should you purchase an expandable kit and install it in your home? Do you buy into a vendor specific ecosystem, or purchase something universal that integrates with your existing smart home? Until you know all the ins and outs of how they work, the choices can be overwhelming.
In this review, we're going to be exploring a brand new option from one of the largest peripheral manufacturers in the industry. First, we'll go hands-on to find out exactly what it can do. After, we'll help you decide if this is the best choice for your home.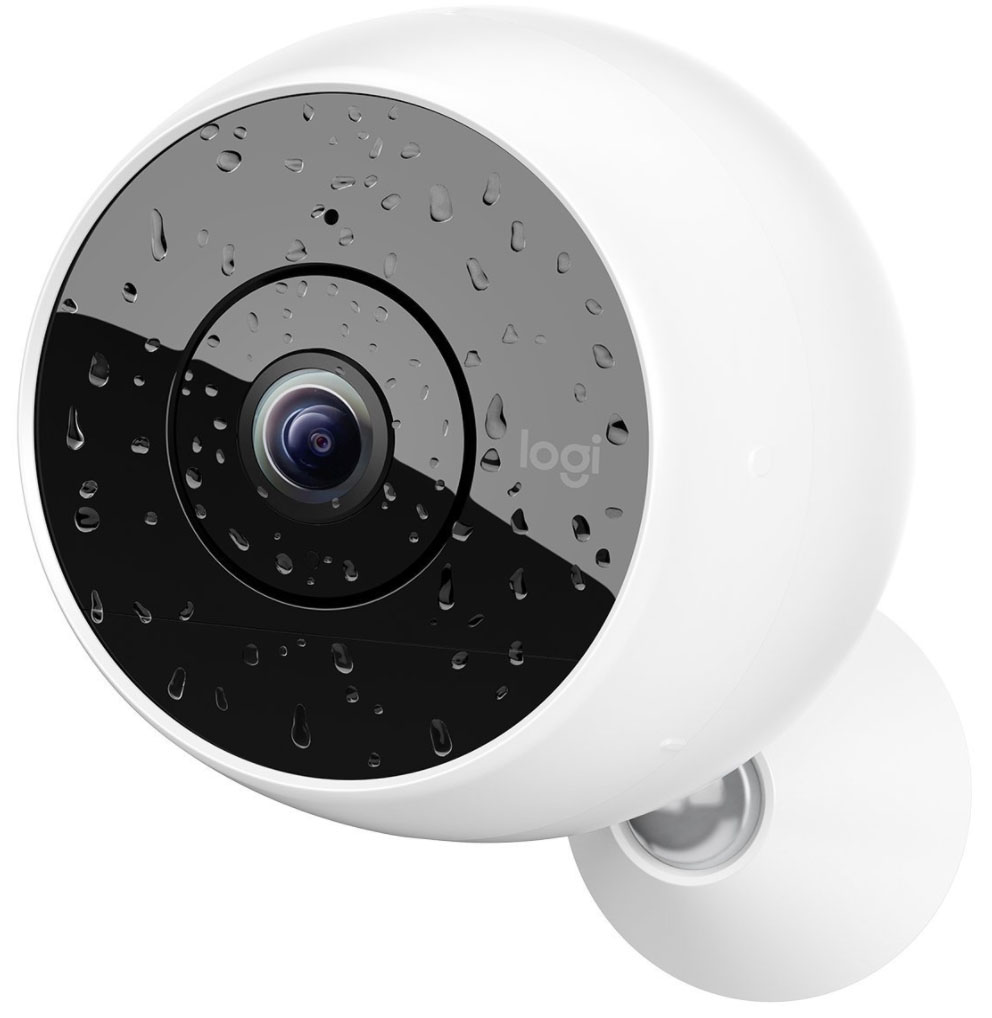 First Look
The Circle 2 is a camera that wears many hats. It's a wired camera, but also a wireless camera. It can be used on its own, or as part of a larger system. It can be placed on a table or mounted to a wall. It's clear that Logitech's primary design objective was to provide flexibility, and they absolutely nailed it. However, you do have to have a little foresight. Most of the flexibility is provided through some accessories – both Logitech branded and generic. But as long as you know what you're looking for, you can build the system you want.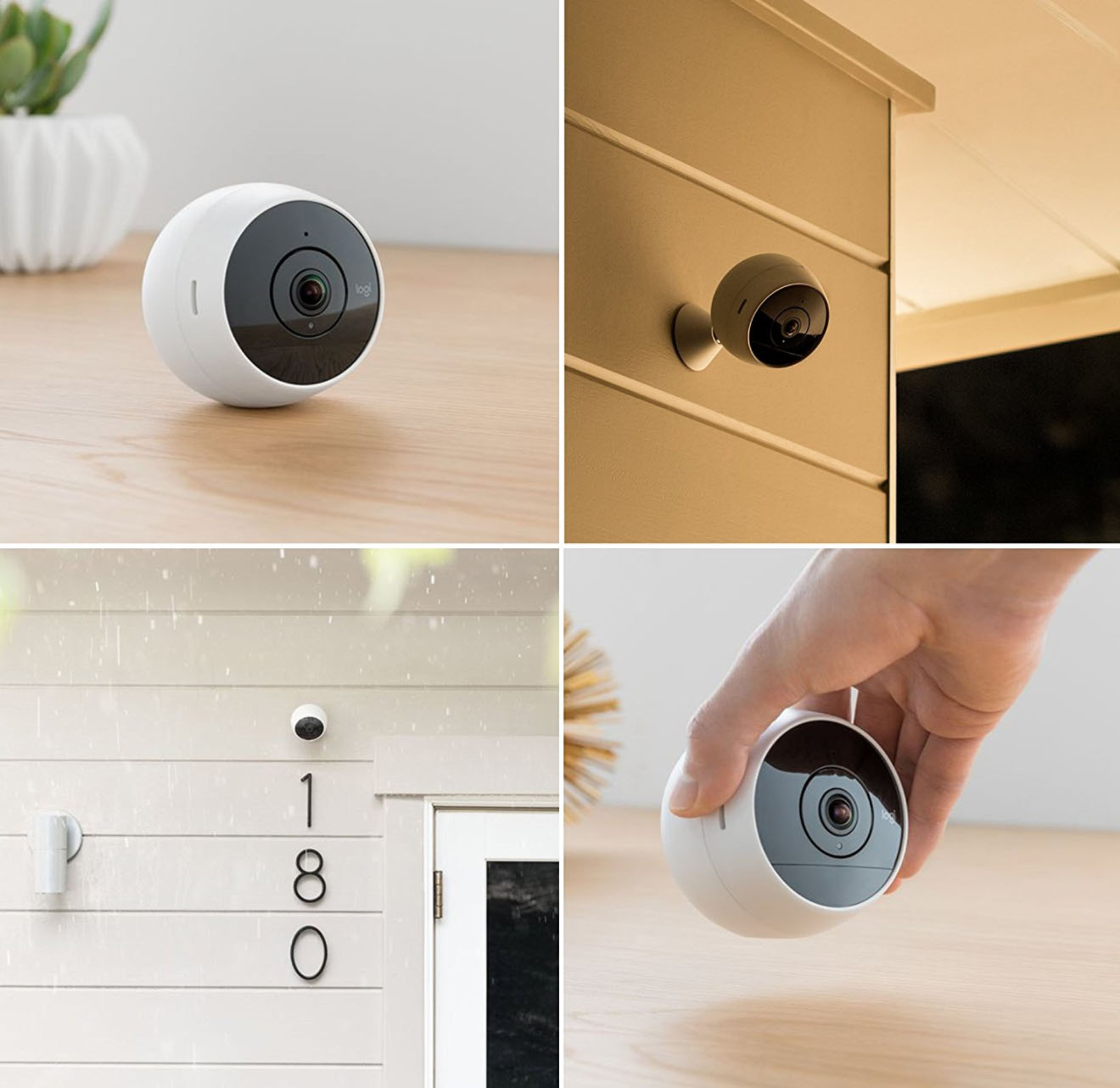 Packages Available
There are two base kits available. The most affordable option, the wired Circle 2 includes the camera and a wall mount. This version has a cord that need to be plugged into the wall – something best used indoors where power is accessible. The second option is a little more expensive, but replaces the wall mount with a battery mount. The wire-free Circle 2 can last up to 3 months at a time, but does require that you charge it occasionally.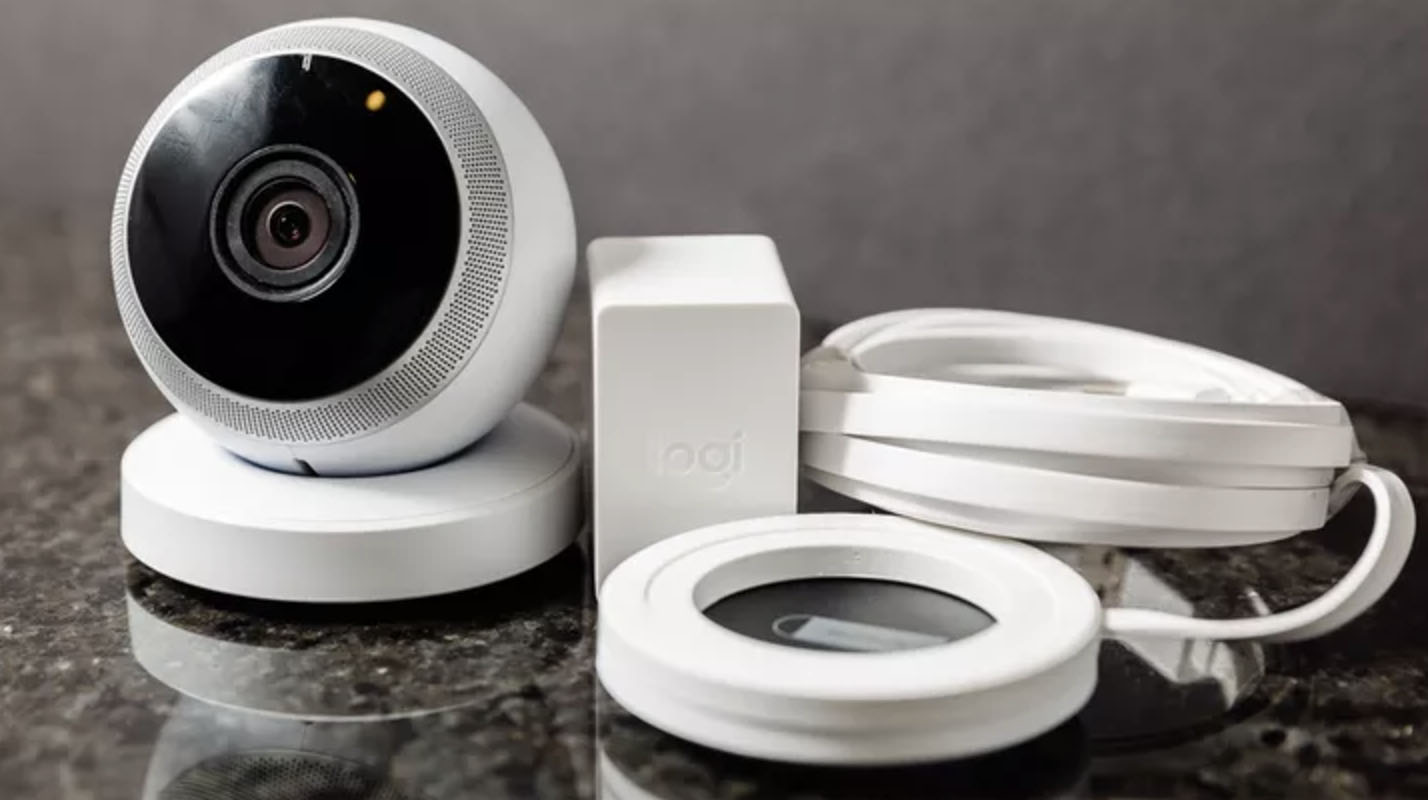 You can expand the kit with several accessories. You can buy the bare camera without any mounting system, then pair it with any of the additional options. They've got an outdoor extension cord. This works just like the traditional wall mount, but the cord is fully weatherproof and can be used in any outdoor environment. You can also get a spare battery kit. The battery mount includes a charger, but the extra battery kit doesn't. You have to purchase the battery kit first, then share the charger with any additional battery mounts you buy. Finally, they offer a plug mount. This fits the camera directly on a power outlet, and doesn't require any wires.
While the mounts are different, every camera is the same. It's completely weatherproof and can be used in a variety of lighting conditions. This lets you build the exact kit you need, so you're not stuck with cameras you can't use, or (even worse) running short a camera.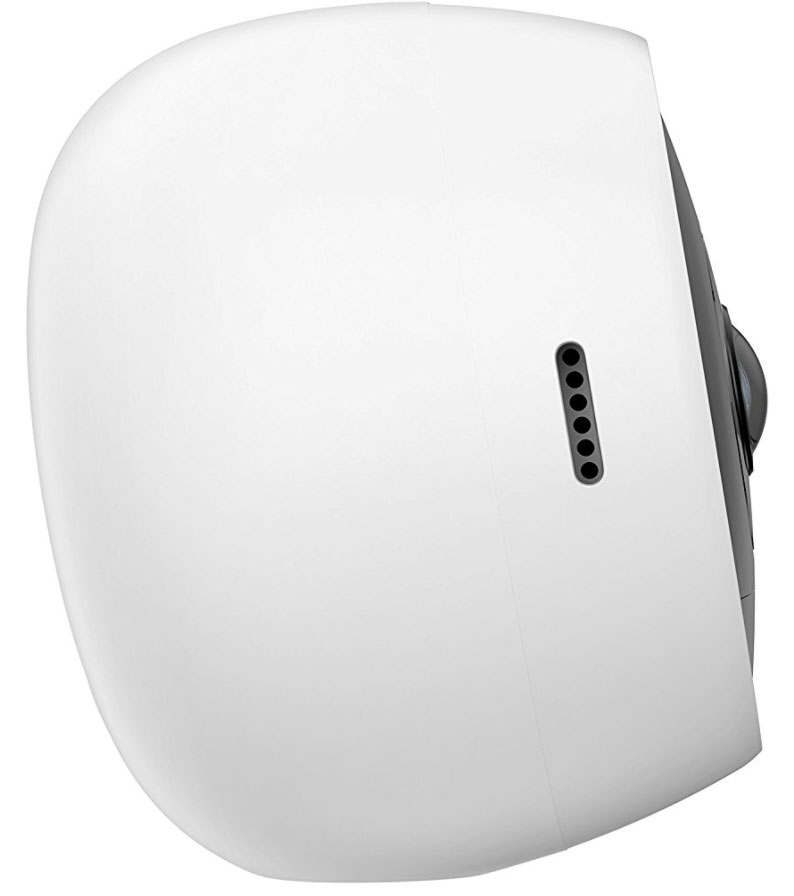 Setup Procedure
One of the first security camera systems we reviewed was the Nest. At the time, their incredibly simple setup procedure blew us away. You just download the app, follow a few simple steps, and everything is up and running. At the time, no other product came close regarding simplicity and ease of use.
Today, all other manufacturers seem to be following suit. Logitech is no different. You download the Logi Circle app, and enable both Bluetooth and WiFi on your phone. The app will search for the camera, and ask you to enter your WiFi details. From here, you can go on to give the camera a label or add additional cameras. The procedure only takes a few minutes and doesn't require any special technical skills to complete.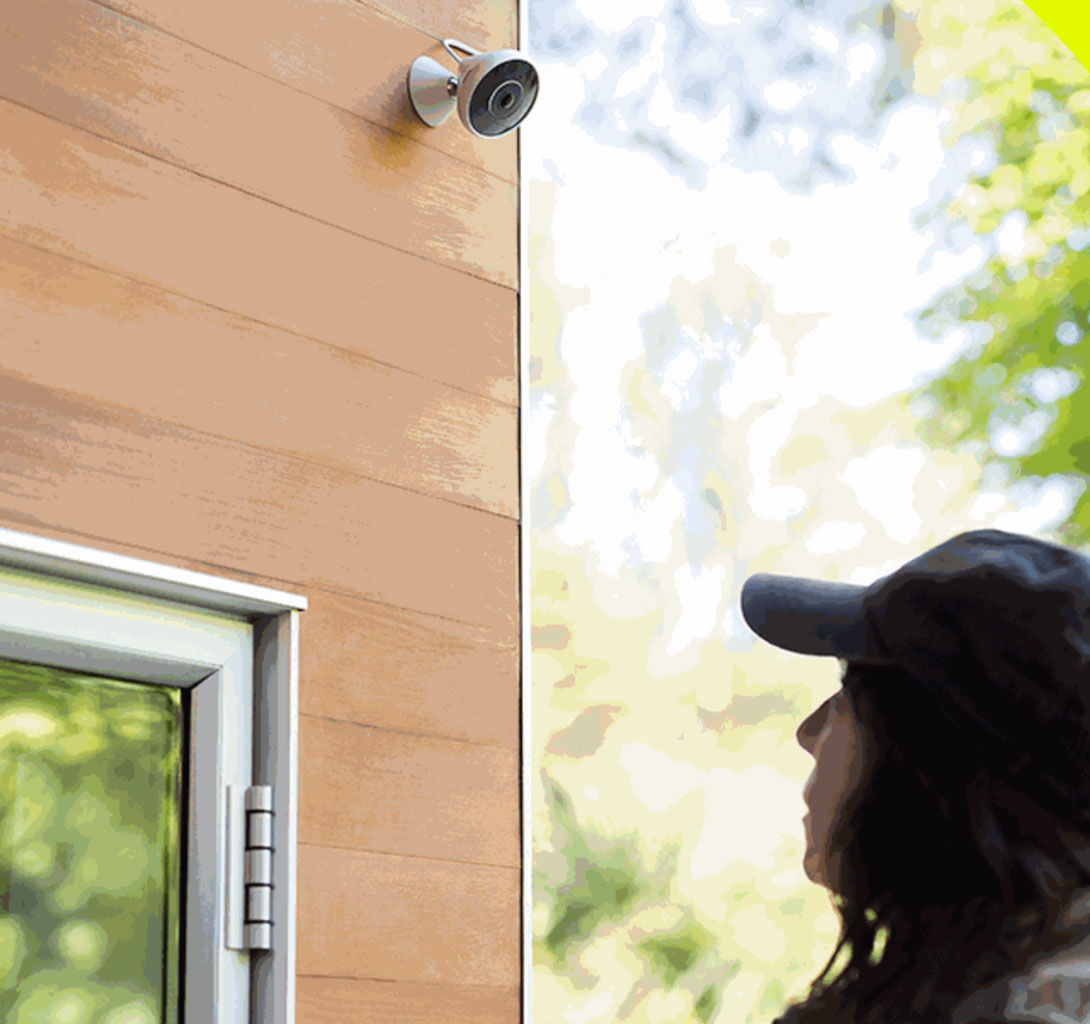 Functionality
Once you've got your cameras configured, using them is easy. Your smartphone becomes the control center for your new security system. Logitech uses motion detection – something they call "smart alerts." When something moves on screen, you'll get a notification on your phone. From there, you have the option to switch to live video or review the recorded footage.
What makes these alerts smart is the options you can attribute to them. The simplest is just to arm or disarm the system. You arm it when you leave the house to instantly know when activity is detected, and disarm it when you're in your home. You can arm individual cameras and leave others off. This lets you watch the front door and living room while you're home, but not keep tabs on the bedroom camera.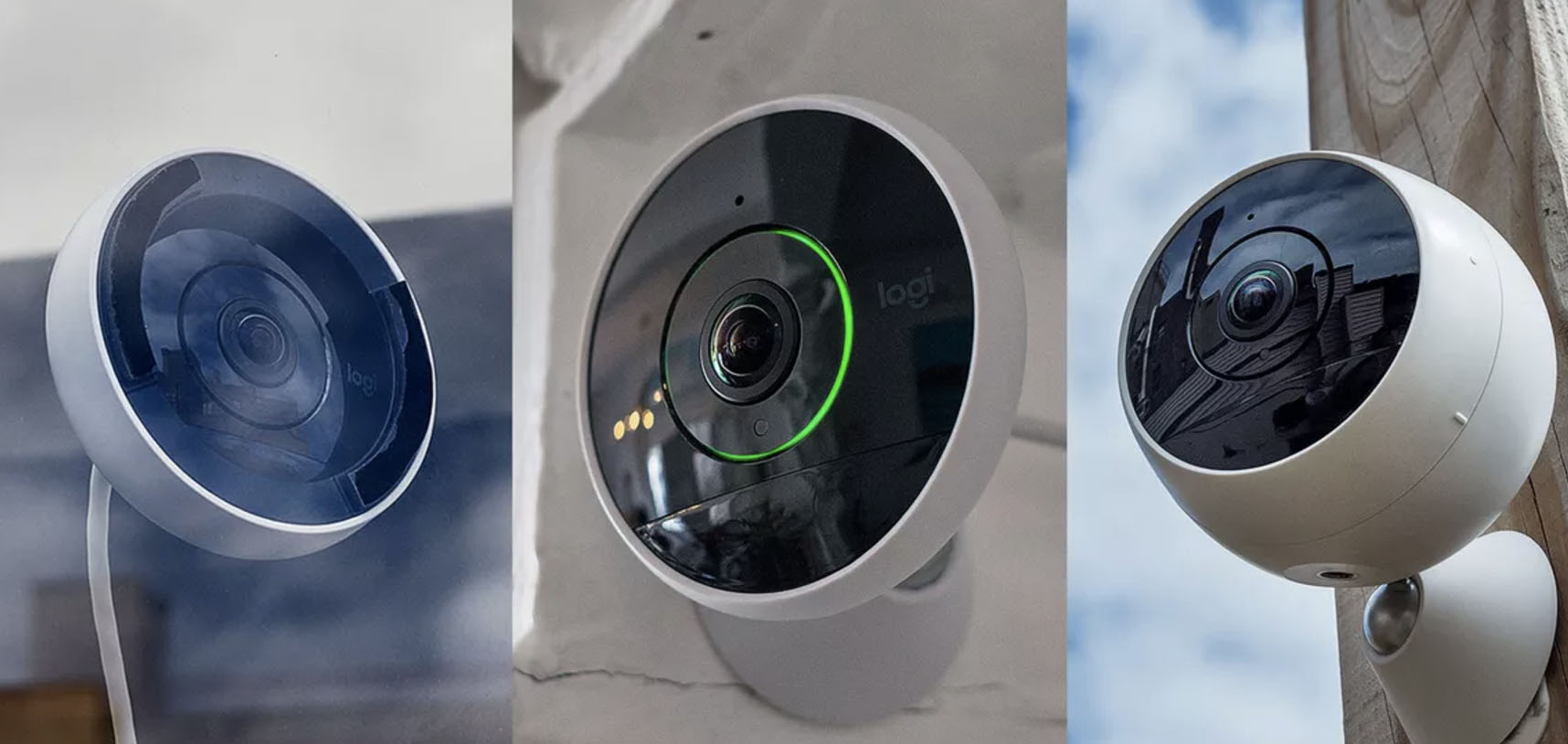 You can set it on a schedule, or highlight individual zones to watch. This could ensure that there are alerts when the door opens, but you won't see a notification when your cat walks through the living room.
All of the video is stored in the cloud, making it viewable anywhere. At the end of the day, Logitech provides you a smart lapse – a quick time-lapse of everything that went on in your home.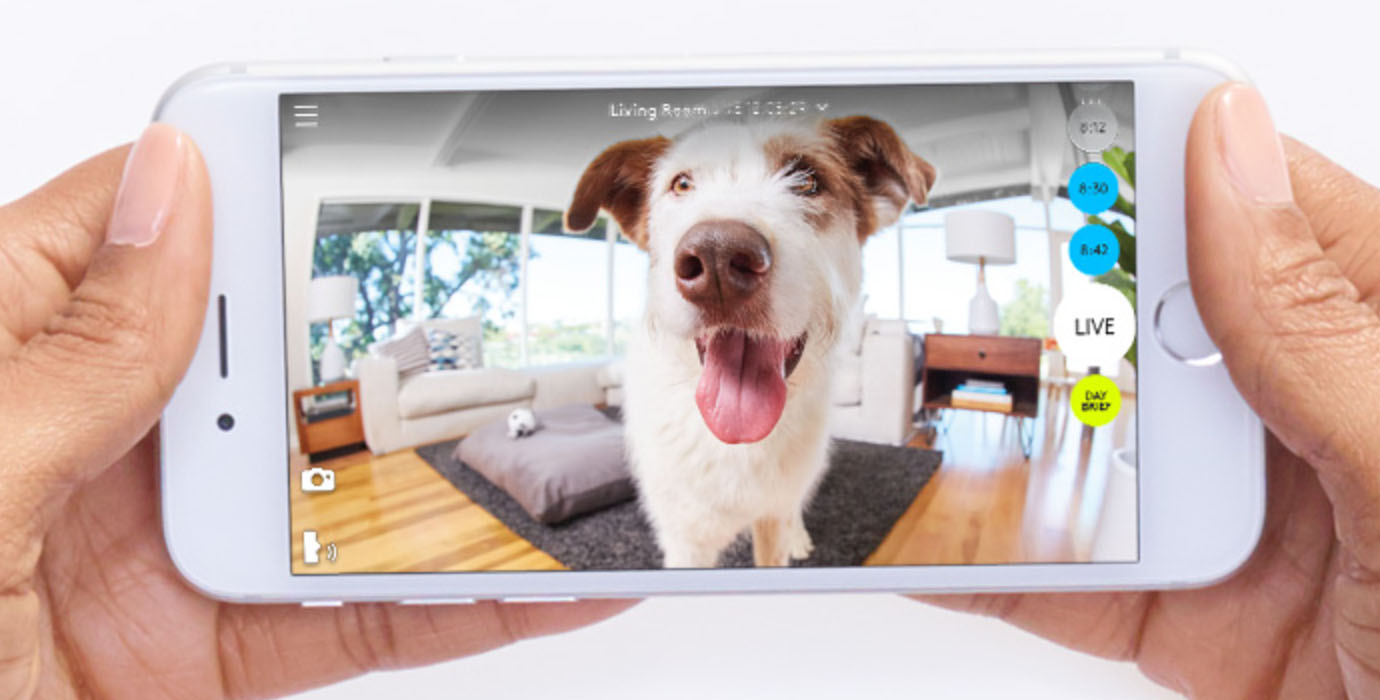 When you're viewing live video, the built-in microphone records all of the audio and transmits it in real time. There is a speaker as well so you can have a two-way conversation in real time. This allows you to intervene in any situation you're uncomfortable with, making it easy to keep a watchful eye over your home.
The video is stored for free, but deleted after 24 hours. If you purchase Circle Safe Premium, additional features are unlocked. Face detection can be used. This allows you to get notifications when anyone new enters the house, but prevents false alarms from people you know. Logitech Safe isn't cheap – $100 per camera per year. But it does drastically improve the functionality of the camera.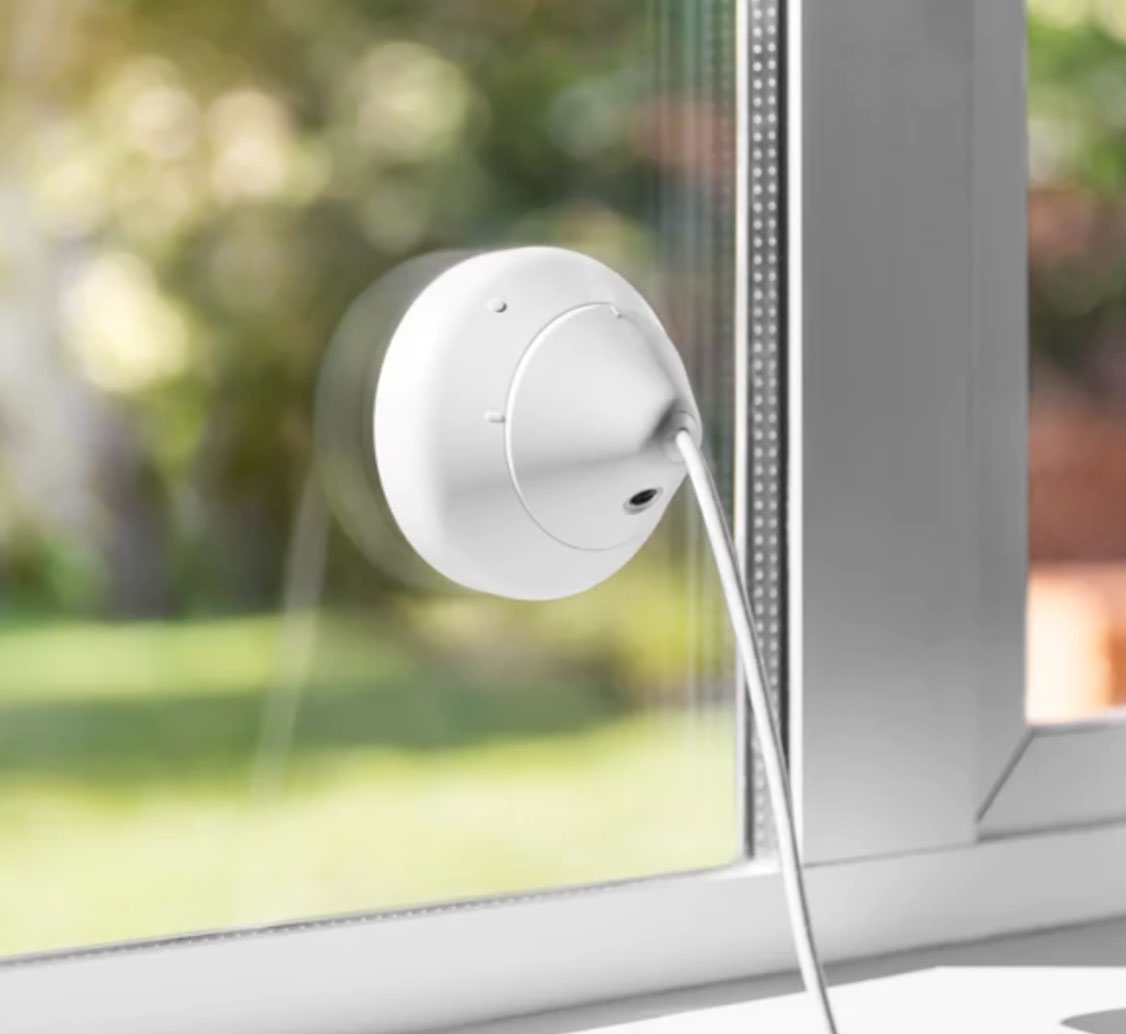 Video Quality
The Circle 2's optical system captures everything within a 180-degree radius. Place two of them back to back, and you've covered an entire room. This does give a slight "fisheye" effect – the image appears to be slightly warped. The advantage is that you have a complete overview of the room, so there are no dead zones.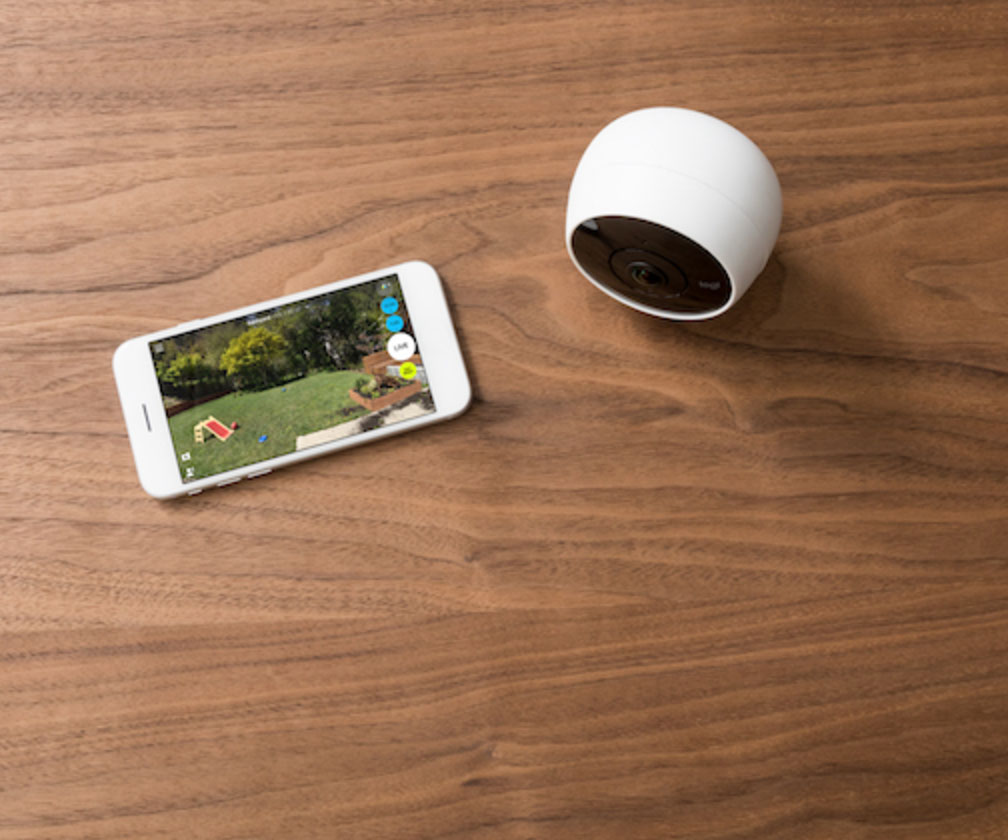 The camera has a 1080p sensor with a very high dynamic range. At no point does the video appear washed out or too dim. At night, infrared sensors illuminate the room so you can still see clearly. The video at night is black and white, but still very clear. The best part about this system is that infrared light is invisible, so would be-thieves won't even necessarily know that you have a camera installed.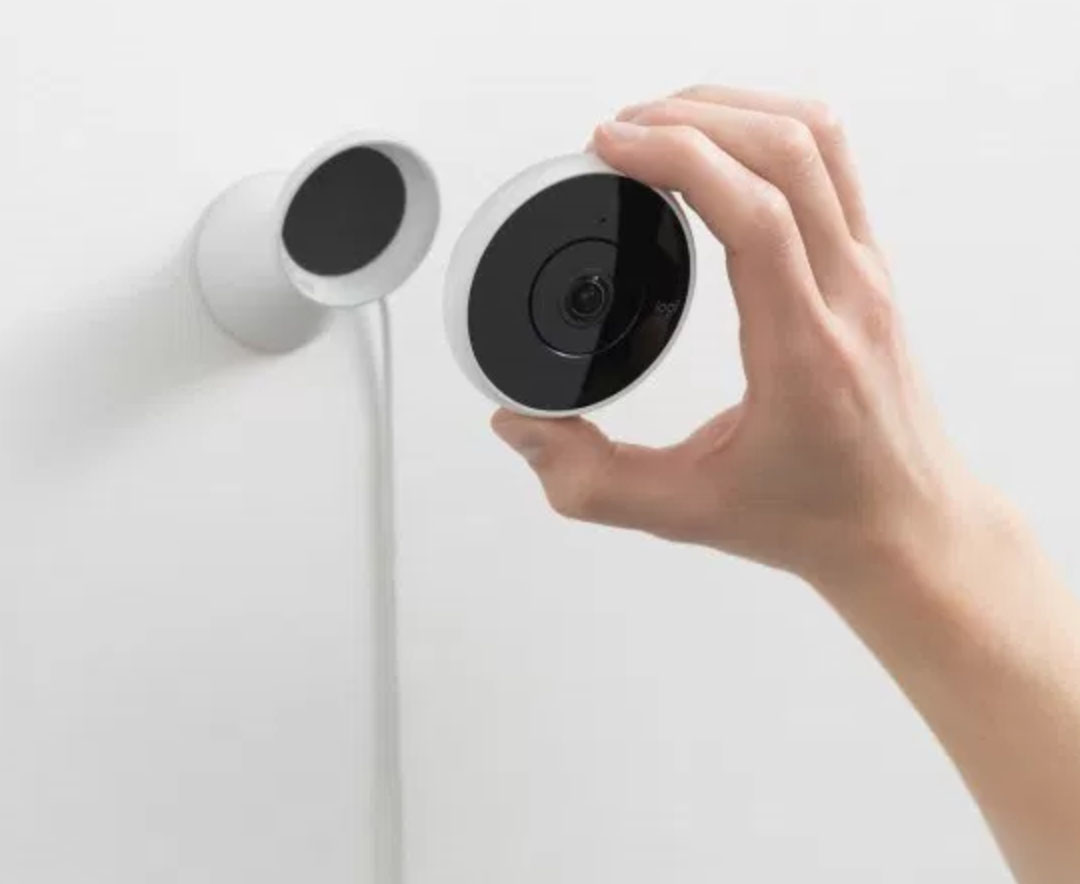 Disadvantages
One of the most appealing features of this camera is the facial recognition. Unfortunately, you'll have to pay a little extra if you want to use this feature. If we were to set up a single camera at our front door, the cost could be worthwhile. But if you want a camera that has this feature built in, you ought to consider the Netgear Arlo Pro instead. Facial recognition is built in, and although you pay a little more for the camera it could work out to be cheaper.
Final Verdict
The Logitech Circle 2 is a simple, easy to use, and high-quality home security camera. On its own, this camera could stand out as one seriously impressive piece of kit. But Logitech is entering into a crowded marketplace with many high-quality options available.
Is this the camera for you? If all the features meet your needs, we're confident that you wouldn't be disappointed in it. We already mentioned the Arlo Pro as a decent alternative with a similar feature set. But the limitation on both of these systems is your WiFi network. If you want to place security cameras in your yard where your network connection doesn't reach, you might want to consider the 4G enabled Arlo Go.
If you're proficient with technology, you may also be able to save some money by buying a dedicated IP camera and setting up your own software based security system. We selected some of our favorites in our roundup of the best Wireless Outdoor IP Cameras.
For a weatherproof option that provides the same ease of use, the Canary Flex could be another good alternative.
There is, however, one key advantage of the Logitech over all of these promising cameras. The Logitech Circle 2 is incredibly flexible. You're not just buying a kit with several cameras that you may or may not need. You get exactly the cameras you want, exactly the mounting system you want, and end up with a high-quality security system that meets your exact needs.
Please consider sharing:
Note: At no extra cost to you, we may earn a commission for purchases using our links. Learn more.